Welcome
Are you ready for a new look?
Kevin Moshier has been in the beauty industry for over 25 years with training both abroad and in U.S. Working with celebrities on runway fashion shows, photo shoots, movie sets and having editorial work experience, has mastered artistry in styling and colour.
I WANT YOUR HAIR TO LOOK FABULOUS
ANTI-AGE YOUR HAIR!
Kevin Moshier Salon is proud to offer Keratin Complex to our clients. As an expert Keratin Complex specialist, Kevin strives to deliver the best products and services in the Los Angeles area. The decision to offer Keratin Complex to our valued customers is part of this commitment.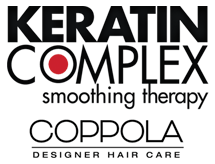 Keratin Complex has changed the beauty industry – with a "signature" Smoothing Therapy treatment.
Keratin Complex has led the way with innovative technology and amazing results. It is no wonder Keratin Complex is now the leading smoothing system in the World! All Keratin Complex treatments and styling products are specially formulated to contain natural keratin protein, which rebuilds, restores and rejuvenates all types of hair. No more bad hair days with Keratin Complex!
Check out our gallery
Don't miss out on new styles.
Stay up-to-date on today's hottest looks and styles. The freshest colors, cuts and styles can be found in the gallery.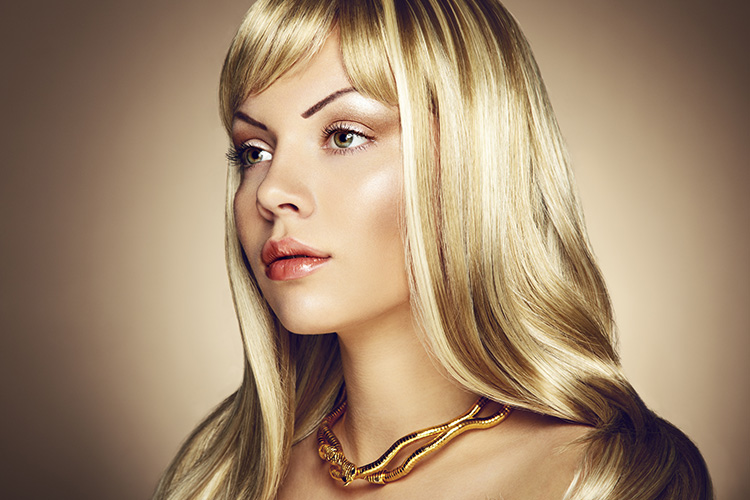 The
Experrision of


EXCELLENCE
WE CARE ABOUT  YOUR HAIR AND YOUR WELL-BEING.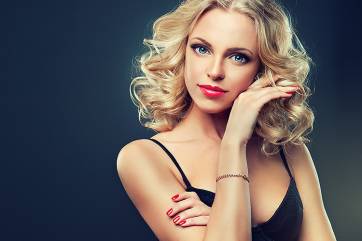 Protect
Color's


RICHNESS
WE WANT YOUR HAIR TO LOOK FABULOUS, LUMINOUS AND HEALTHY.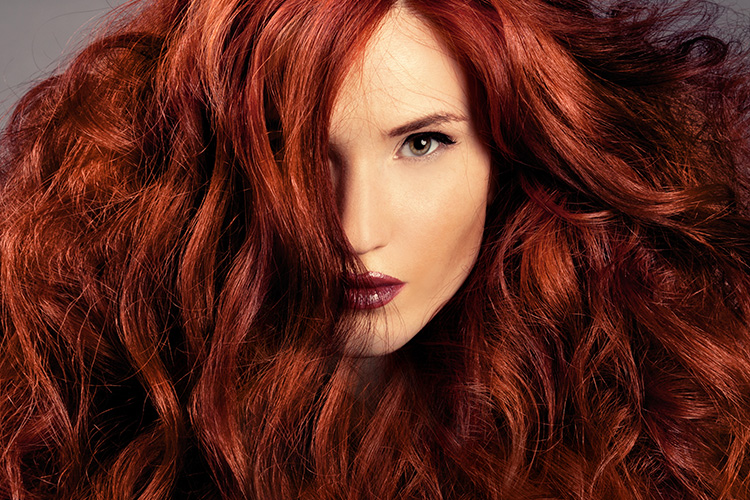 Couture
Hair


EXTENSIONS
WE OFFER DOZENS OF TYPES AND APPLICATION METHODS.
EXPLORE OUR GROWING COLLECTION OF
LOOKS