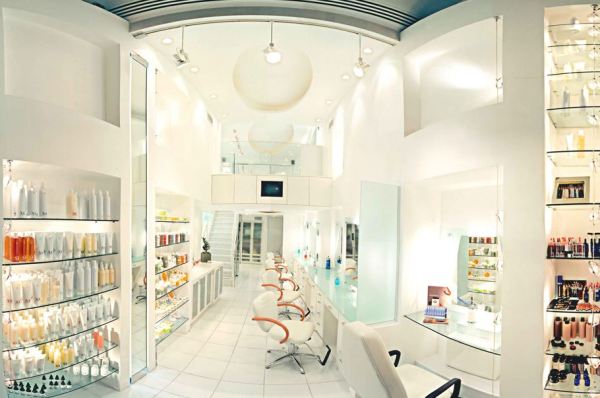 Kevin Moshier Salon @ Mauro Hair Studio
421 N Rodeo Dr #14
Beverly Hills, CA 90210
Phone: 310-472-7997
Visit:
Wednesday: 9:00 am – 5:00 pm
Thursday: 9:00 am – 5:00 pm
Friday: 9:00 am – 5:00 pm
Saturday: 9:00 am – 5:00 pm
Directions:
Kevin Moshier is currently located at Mauro Hair Studio located in Beverly Hills.
Free Parking: Free two hour parking is available adjacent to the Rodeo Collection on Brighton Way, and Also on Beverly Drive and Dayton Way
Cancellations:
As a courtesy, we ask for 24 hours notice on all cancelled appointments.
BOOK AN APPOINTMENT NOW
Book your haircut, blow dry or hairstyling appointment.
You will be contacted to confirm your appointment